Best surrogacy agency Georgia, Mexico and Colombia
Our international surrogacy agency has programs with full warranty for heterosexual marriages in Ukraine and Georgia, and for single men or couples of guys in Colombia and Mexico.
Surrogacy with OneSurrogacy

In OneSurrogacy we have been making the dreams of many parents come true since 2015.
Our agency is located in Kiev (Ukraine), but we offer destinations beyond this country depending on the family model.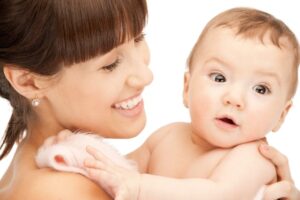 COMPREHENSIVE ADVICE
At OneSurrogacy we will be with you from start to finish, offering comprehensive advice throughout all stages of the surrogacy process.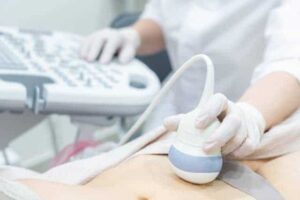 WE TAKE CARE OF EVERY DETAIL
Surrogates play a crucial role during pregnancy. They will have the best care at all times in order to achieve the birth of a healthy baby.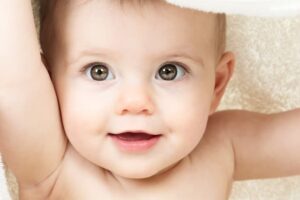 GUARANTEED PROGRAMS
All-inclusive programs and unlimited attempts in the safest destinations to carry out a process, guaranteeing a closed cost and no surprises.
Surrogacy for
heterosexual marriages
In both Ukraine and Georgia there are a number of requirements to be able to carry out a surrogacy process for heterosexual couples, among which are:

Marriage (Ukraine) or heterosexual couple (Georgia).
At least the father must contribute his genetic material.

There is an accredited medical cause that demonstrates that the woman cannot gestate or the gestation process would endanger her health or that of the fetus.

Surrogacy for
single men and couple of boys
In Mexico and Colombia there are hardly any restrictions to carry out a surrogacy process. That is why more and more single men, gay couples and heterosexual couples, married or not, choose one of these destinations to perform the process.
The parent or one of the intended parents must contribute their genetic material.
OneSurrogacy ADVANTAGES AND SERVICES

Closeness
We are aware of the emotional burden that such a process implies. We will be with you from beginning to end, providing all our support.
Cost
Our advice is free of charge. Moreover, in case you sign a contract with any foreign agency you can also count on our help.
Security
We only select those agencies with extensive experience in surrogacy and the fertility clinics with the highest success rates.
Advice
We advise you in each and every step of the surrogacy process.
Coordination
We coordinate from beginning to end the process between the clinic, the pregnant woman and the future parents.
Legal support
Legal support in the country in which the process is being developed
More services
Accommodation search, translation and interpretation services and transportation.
With you from start to finish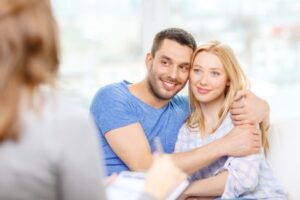 We advise you

DURING THE PROCESS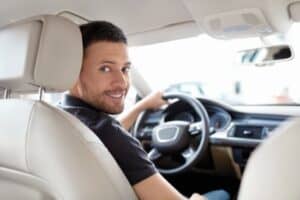 We organize

TRANSPORT AND ACCOMMODATION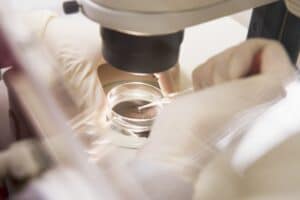 We work

WITH THE BEST CLINICS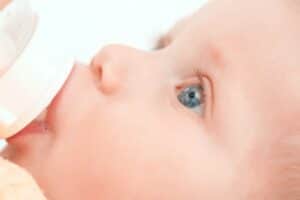 We fight

FOR YOUR DREAM

OneSurrogacy testimonials and reviews

Álvaro and Mar
Dreams come true.
I would like to congratulate the OneSurrogacy team, whose people have been more than essential to make our dream come true. Thank you from the bottom of my heart both for your human qualities and for your fantastic team in Ukraine.

Pablo and Susana
We still can't believe it.
The chances we had to achieve pregnancy were really slim, since my husband had hepatitis B, plus his only chance was based on performing a testicular biopsy. Everything went perfectly.